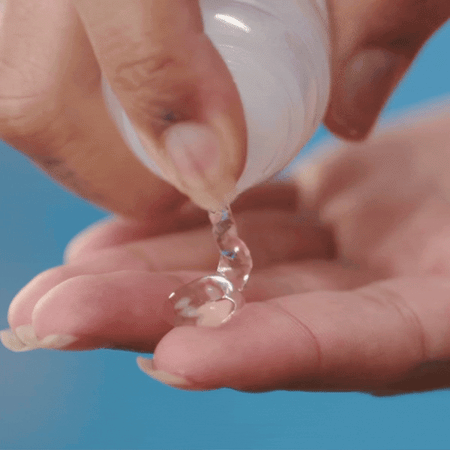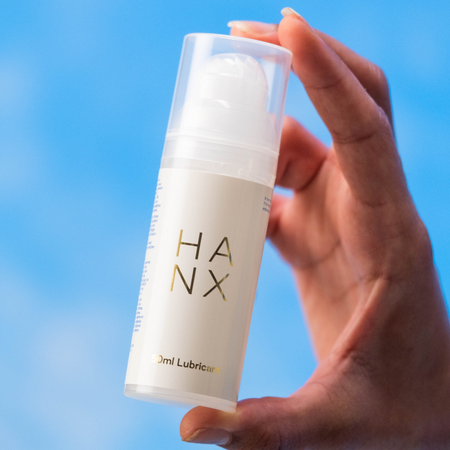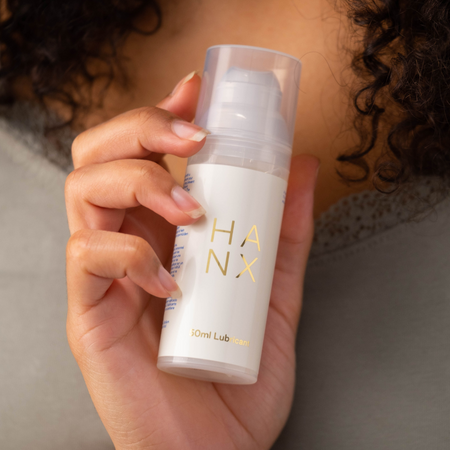 Universal Lubricant
pH-balanced
No unnecessary chemicals
Water-based
Gynae-approved
Our signature water-based Universal Lubricant is feeling itself. Non-sticky, non-staining and free from unnecessary chemicals, it's pH-balanced... Read more
Our signature water-based Universal Lubricant is feeling itself. Non-sticky, non-staining and free from unnecessary chemicals, it's pH-balanced to make it as close to the real thing as possible. All 50ml are safe to use when you're on a mission to conceive, and unlike oil-based lubes, it's safe to use with condoms, too. Did we mention it's vegan?
We're currently making our packing even more earth-friendly, so the bottle may look different to the images shown!
Less
Why we love it
This Lubricant is down for whatever: oral, anal and vaginal sex - with less friction and more fun, it's the perfect accompaniment to going solo or entertaining company. Super gentle, super versatile and guaranteed not to cause irritation.
Pro-tip
Foreplay and Lubricant go together like 90's rom coms and chocolate covered strawberries. Try gently massaging onto your erogenous zones and taking it slowly.
The Inside Scoop
Rated 4.8 out of 5
Best condoms
Vegan ✅ No babies made ✅
Comfortable
Comfortable, and so much more feeling than with the regular product
Thank you
Contraception made with women in mind
After struggling with contraception for so long and hating the feel of generic c...
As a vegan I found it really hard to…
As a vegan I found it really hard to find contraceptives/condoms so I am super h...
Burning questions?
Is HANX Lubricant suitable for oral, anal and vaginal sex?
You bet! It's gentle, pH-balanced, flavourless, vegan and safe to ingest.
What ingredients are in your Lube? Any hidden chemicals or nasties?
Nope - no harsh spermicides, zero unnecessary chemicals. We stripped them out so it's just: Aqua, Hydroxyethylcellulose, Propylene Glycol, Citric Acid, Potassium Sorbate, Sodium Benzoate.
Can you use HANX lubricant on other parts of the body?
Yes! HANX lube is body-safe, meaning you can use it wherever you want. Go forth and lube!