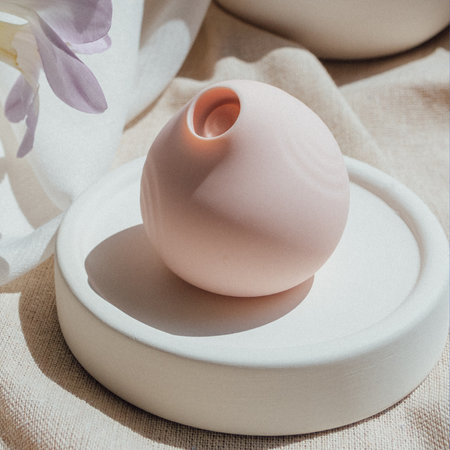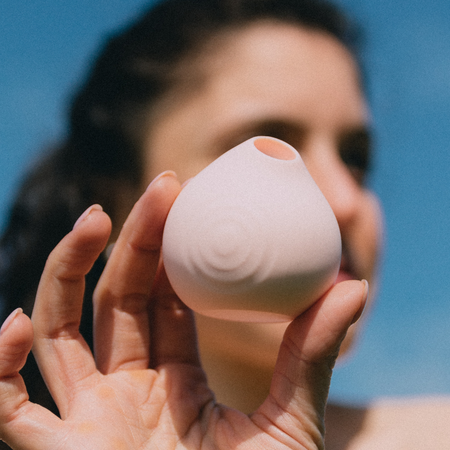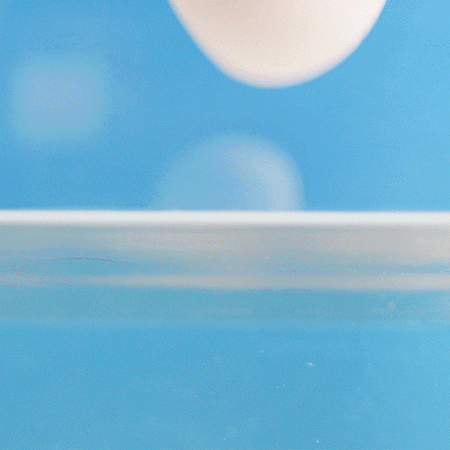 Cindy
You asked, we delivered. Introducing Cindy - our clitoral suction stimulator designed for pure pleasure. Created in collaboration with our co-f... Read more
You asked, we delivered. Introducing Cindy - our clitoral suction stimulator designed for pure pleasure. Created in collaboration with our co-founder, a gynaecology doctor, and a team of vagina owners, it's an external toy that stimulates without the need for penetration.
All the delicious details:
10 different frequencies of vibrations, there's something for every mood.
For the mermaids out there, Cindy can be submerged in up to 1 meter of water for half an hour.
Made from easy to wash, medical grade and hypoallergenic silicone.
Quiet (under 50 decibels) for ultimate discretion.
Small, lightweight and portable for home and away.
Magnetic USB rechargeable so you can use it again, and again, and again.
As seen in Woman and Home, Metro and Refinery29!
Less
The Inside Scoop
Rated 4.8 out of 5
Best condoms
Vegan ✅ No babies made ✅
Comfortable
Comfortable, and so much more feeling than with the regular product
Thank you
Contraception made with women in mind
After struggling with contraception for so long and hating the feel of generic c...
As a vegan I found it really hard to…
As a vegan I found it really hard to find contraceptives/condoms so I am super h...
Burning questions?
What comes in the box?
Cindy, our silicon clitoral stimulator, a USB charger so you can enjoy her again (and again, and again and again…), plus a guide on how to make the most of your new toy.
How do I use it?
We've done a handy blog all about how to use clitoral stimulators here, but the basic rules are to experiment to find your own pleasure. It's waterproof up to 1 meter for thirty minutes, and we recommend using it only for external use.
Who is it suitable for?
It's designed mainly for people with a clitoris as this is what the product is created to stimulate, but the soft vibrations it can be enjoyed by all. An external, non-penetrative vibe, it's suitable for people who struggle with penetration or just prefer their stimulation out rather than in.